People
THE BOGALUSA HEART STUDY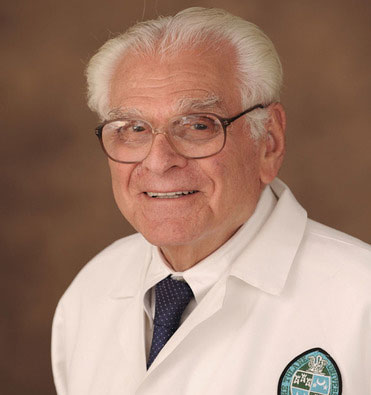 Gerald Berenson, MD
Sept, 1922 – Nov, 2018
A pioneer investigator of heart disease risk in children.and adolescents and founder of the Bogalusa Study in children
Bachelor's in Science from Tulane University in 1943. He received his medical degree from Tulane in 1945. He then served as a doctor in the US Navy from 1945 to 1948.
Biography
Gerald Sanders Berenson was an American cardiologist, heart researcher, and public health specialist who specialized in researching the causes of heart diseases. Berenson's fundamental research revealed that adult heart disease arises from practices and behaviors that begin in childhood. He also discovered that atherosclerosis was significantly more pronounced in individuals who had three or four cardiovascular risk factors compared to those who had none.
Lydia A. Bazzano, MD, PhD
Lynda B. and H. Leighton Steward Professor in Nutrition Research
Director, Center for Lifespan Epidemiology Research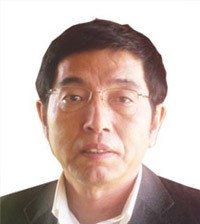 Wei Chen, MD
Research Professor
Center for Cardiovascular Health
Department of Epidemiology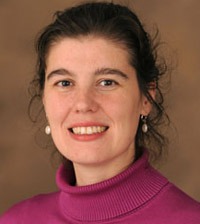 Emily Harville, PhD
Associate Professor
Department of Epidemiology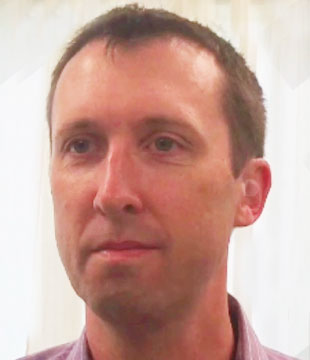 Owen T Carmichael, PhD, BS
Professor
Director of Biomedical Imaging
Louisiana State University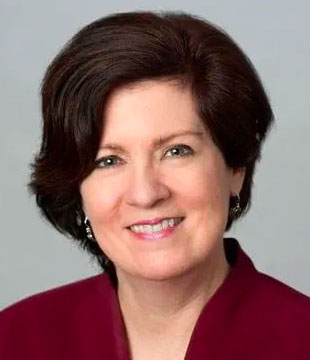 Elaine M. Urbina, MD, MS
Director, Preventive Cardiology, Heart Institute
Research Integrity Officer
Faculty Conflict of Interest Officer
Professor, UC Department of Pediatrics
Robert L. Newton, Jr., PhD
Professor
Physical Activity & Ethnic Minority Health
Louisiana State University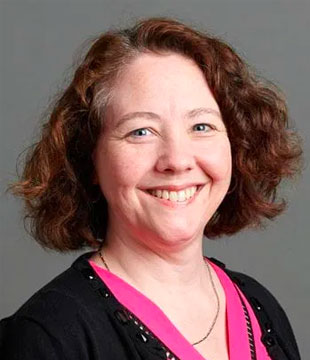 Jessica G. Woo, MHSA, PhD
Professor, UC Department of Pediatrics
UC Department of Environmental Health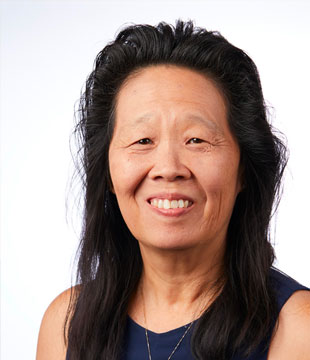 Rhoda Au, PhD
Professor Epidemiology
Professor, Anatomy & Neurobiology – Boston University Chobanian & Avedisian School of Medicine
Investigator – Framingham Heart Study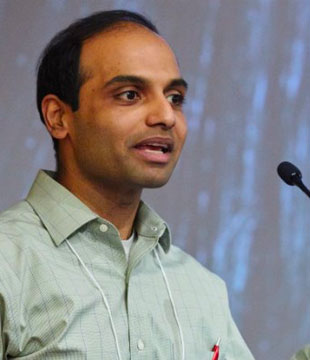 Vijaya B. Kolachalama, Ph.D.
Associate Professor
Boston University Dept of Medicine
Using AI to detect Alzheimer's disease dementia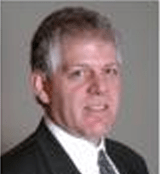 David. J. Libon, PhD
Professor
Rowan University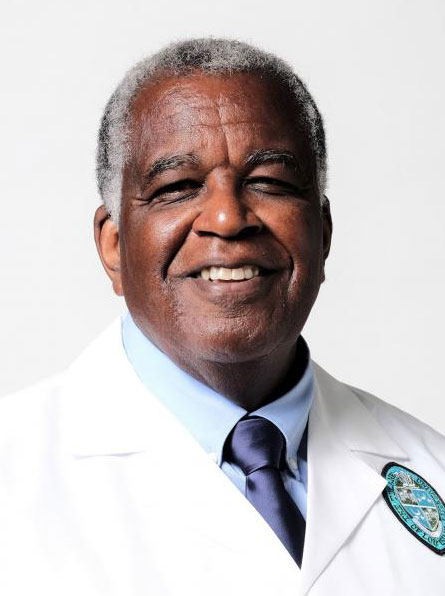 Kieth Ferdinand, PhD
Professor
Gerald S. Berenson Chair in Preventative Cardiology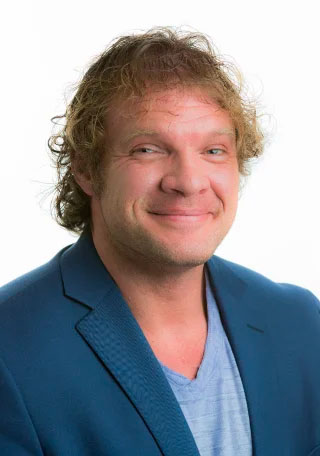 Sid O'Bryant, PhD
Professor
Bogalusa Hearts Study Staff

Lerue "Everett" Watson III Retires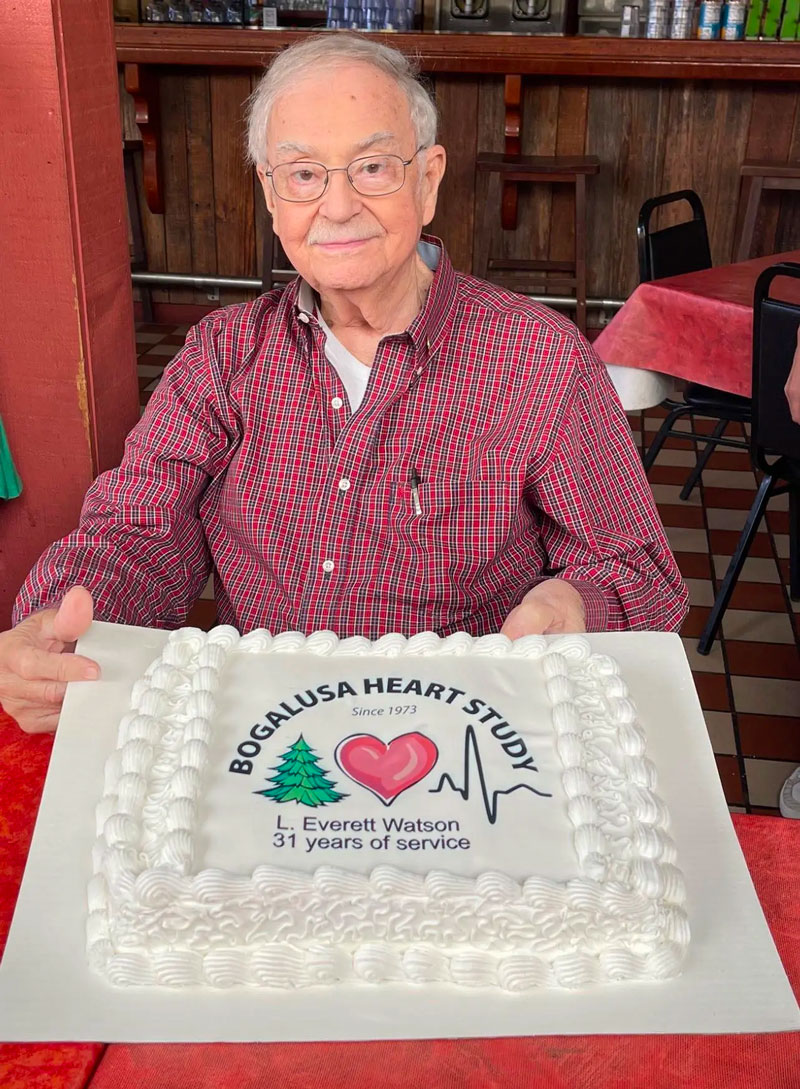 Mr. Lerue "Everett" Watson III has worked on the Bogalusa Heart Study for over 30 years, shedding light on heart disease causes and prevention. However, Everett's path to the Bogalusa Heart Study was indirect. He taught band to Bogalusa Junior High School students from 1959 to 1989. After retiring, he wanted a part-time job doing something different than before. After talking to several people at SCOR-A (Specialized Center Of Research – Atherosclerosis, as the Heart Study was then known), Everett felt he could contribute much to the study's ongoing projects. His desire to change the world was his motivator to join the study and assist with participant recruitment, informed consent, data collection, and physical exams for the Bogalusa Heart Study.
Did you know we're turning 50?
Check out this video on the history of the Bogalusa Heart Study and help us keep the discoveries going!
If you're a past participant, you may qualify for our new studies! Call us at 985.735.9861 to find out!"