A para graph about researchers, research teams, collaborations, ongoing research. Institutions involved in the research. Goals of research perhaps.
The Bogalusa Heart Study is one of the longest ongoing studies in the United States and one of only a few studies of children that have been followed into their adult years. In 1972, through the efforts of Dr. Gerald S. Berenson, a Bogalusa native and pediatric cardiologist, the Bogalusa Heart Study (BHS) was founded to identify childhood factors that promote heart disease in adulthood.
Since then, the BHS has been conducting research on heart disease risk factors both in the community and in the laboratory and is now the flagship study for the Center for Lifespan Epidemiology Research at Tulane University.
Originally selected as a National Institutes of Health-sponsored Specialized Centers of Research – Arteriosclerosis at Louisiana State University Medical Center, funding for the research has come from the American Heart Association, the National Heart, Lung and Blood Institute, the National Institute for Child Health and Human Development, the National Institute on Aging, and the National Institute of Environmental Health Sciences.
A highly skilled, multi-disciplinary team of cardiologists, epidemiologists, geneticists, nurses, nutritionists, psychologists, sociologists, and statisticians have worked together to study hereditary and environmental factors that promote heart and blood vessel damage, thereby impacting systems throughout the body. Over the years, our team has examined the heart and blood vessel impacts of income and childhood adversity, pregnancy, blood pressure, cholesterol levels, genetics, exercise, heart murmurs, and diabetes, to mention just a few. The health of the heart and blood vessels impacts all parts of the body, from the brain to the lungs, liver, kidneys, bones, muscles, and more. 
Together we can help people lead healthier lives. We're working with six other studies of young populations all over the world as part of the
International Childhood Cardiovascular Cohort (i3C) Consortium
 to leave a legacy that will improve the health of populations across the lifespan and eliminate America's number one killer – heart disease. Fifty years after the first feasibility and developmental studies were conducted in Franklinton, Louisiana, the BHS continues today with the support of the entire Bogalusa community.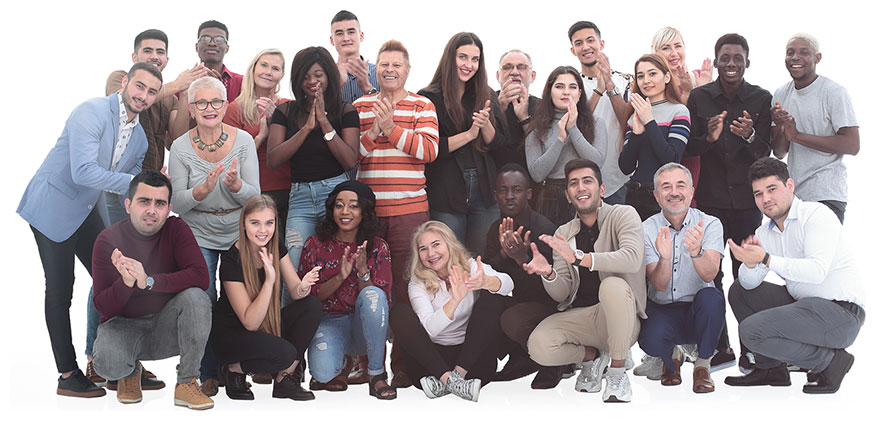 Why We Still Have Work to Do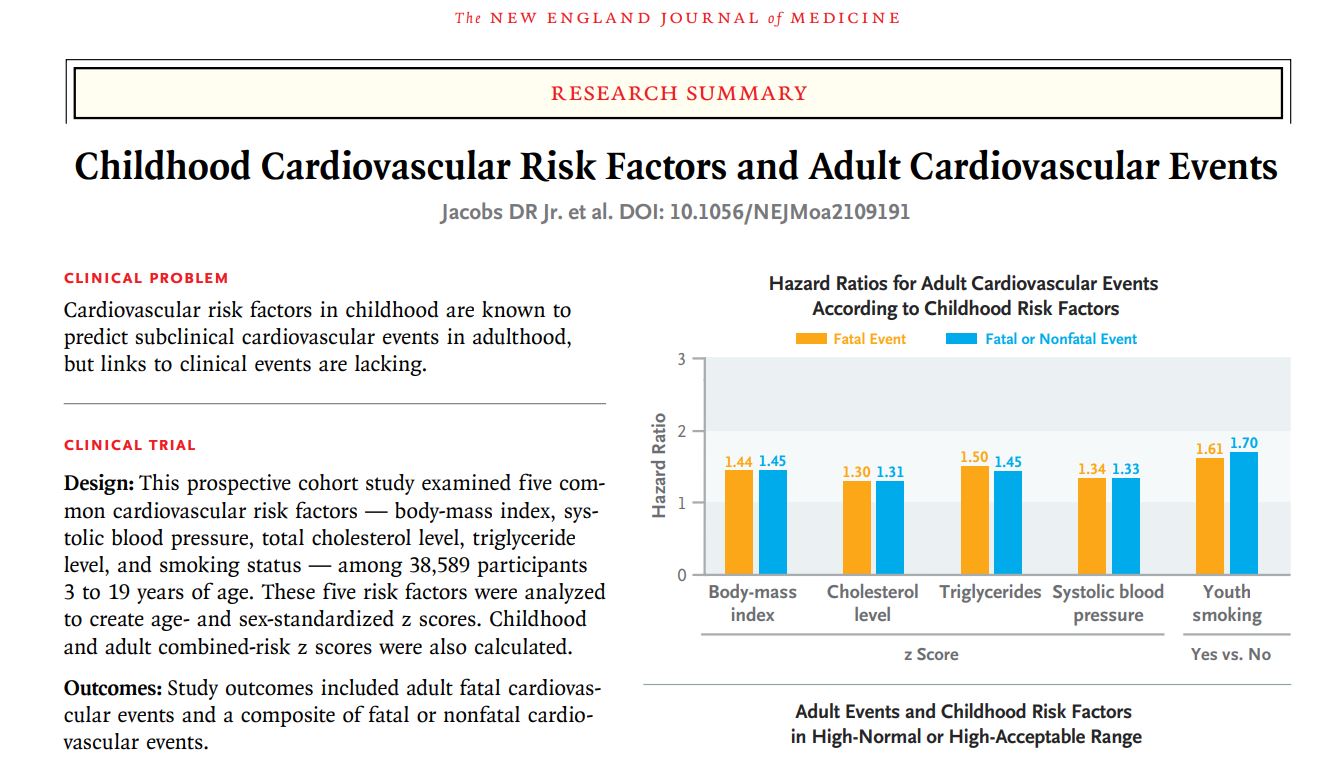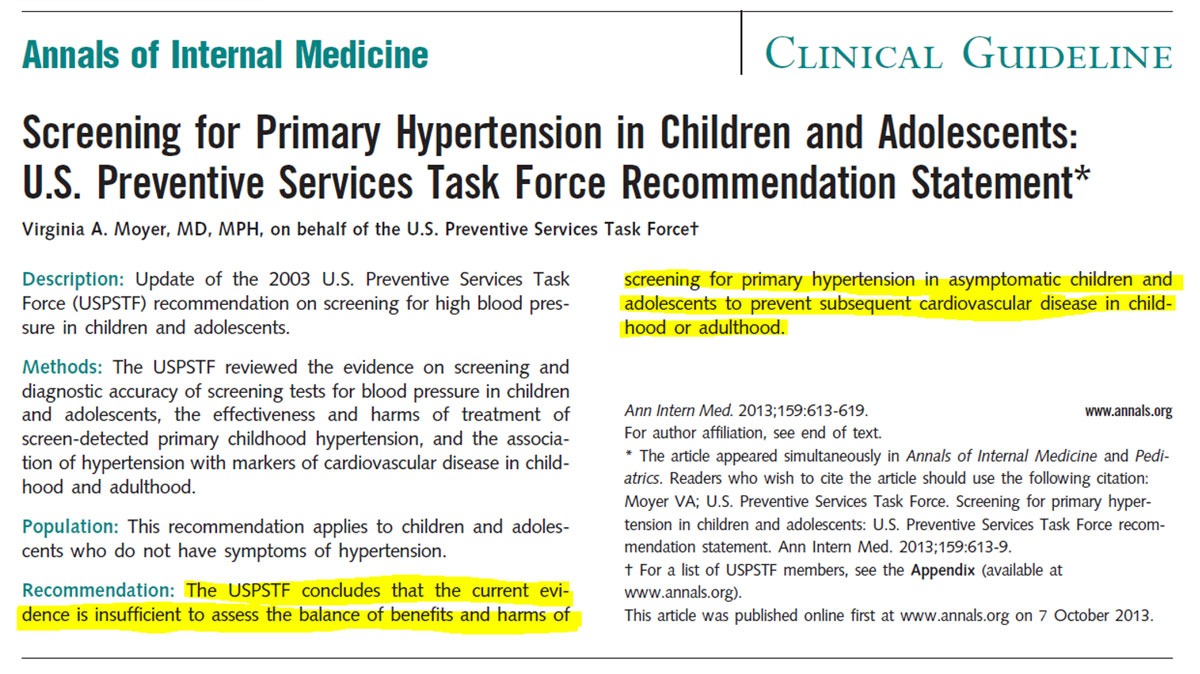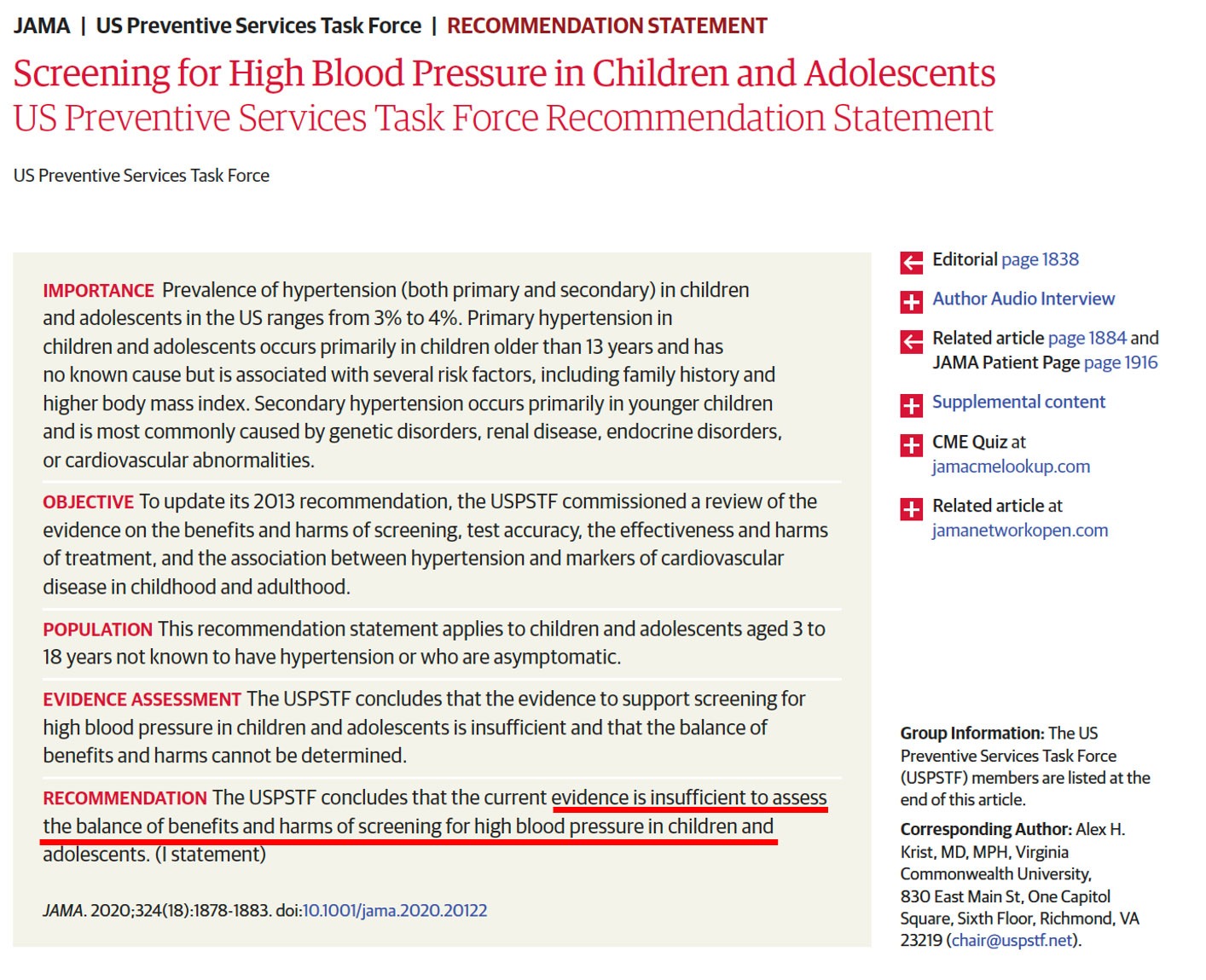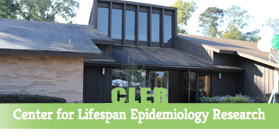 The Center for Lifespan Epidemiology Research provides support and resources to preserve and manage data and specimens of the Bogalusa Heart Study. This study is one of the longest on-going studies of a biracial, semi-rural community in the South. Our focus is on understanding the impact of vascular and metabolic changes on health throughout the lifespan.